Welcome to our new blog. In this blog, we will cover all the best birthday gifts for a girlfriend under 1000 that you can buy online in India.
A gift is much more than a product, it's an emotion wrapped inside a package. It shows how well we understand a person, and how much we care for their interest.
So, before we move along the list of gifts, let's take a minute and think about the interest and hobbies of your girlfriend. Believe me, it will fast-track your decision to pick the perfect gift.
To help you out with that, some of the most common interest found in girls are:
Make-Up
Dressing Up
Traveling
Reading
If your girlfriend has any of these hobbies, then you are lucky, as you will find too many options on our website.
So, here goes the 11 awesome gifts that you can buy for your girlfriend under Rs 1000.
1. Chumbak Sipper
Who wouldn't like to SWAG around carrying this fun sipper?
Designed beautifully, to stand out from the usual boring bottles, this sipper makes a perfect gift to buy for your girlfriend.
2. Storage Box
All the girls have small ornaments that are very precious to them.
Gift her this cute storage box, and help them keep their jewelry safe and organized.
---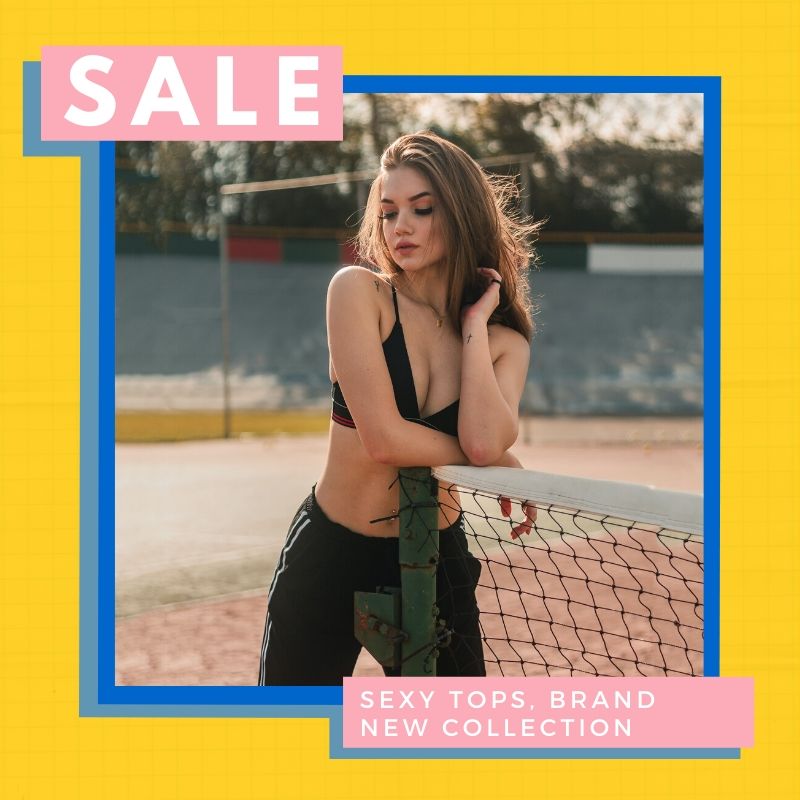 ---
3. Scarf For Girlfriend
Stole makes any attire more fashionable, right?
The design of this stole is a cheer for all the girls, who work hard and make this world a better place with all their love.
Any girl will be proud to flaunt this stole.
4. Umbrella
This gift is both fun and a necessity. All of us need an umbrella for a couple of months in a year, be it protecting ourselves from Sun or the rain.
But next time your girlfriend will go out, this umbrella will make her stand out from the crowd. A definite eye-turner at a very reasonable price.
5. Pop Socket
Is she the one who is always found busy on their phone?
Well, you might not be able to get her head out of the phone, but you can definitely make it easy for her.
Gift her this quirky pop socket, and give her some comfort while scrolling 🙂
6. Travel Mug Under 1000
This is a perfect gift for the busy girlfriend, who runs on tea or coffee.
It's even more useful if she walks to the college or office, as she can grab her morning dose of coffee while on the run.
This tumbler will make sure her coffee doesn't spill out while she is running out.
This is also a very useful gift for a girl who likes traveling, as she can enjoy her coffee while on road. (Click here to explore more travel gifts)
7. Comfy Plush Slipper
Just look at these cute comfy slipper. Just imagine your girlfriend wearing these, and if that brings a smile to your face, you have your gift.
It will bring extreme comfort to her feet, and too much love for you.
8. Cork String Light
This is more of a DIY gift, and that's what makes it more special.
Do you have a bottle of wine or coke that you guys had shared in the past? You can use this string light, to light up a glass bottle, which will make it a cool home decor and a thoughtful gift.
9. Movie Socks
This is a very cute gift for a girl who likes chilling out watching Netflix. This sock is too cute and pretty, to not wear all the time.
Pair it up with some more cute little gifts, and you have your perfect hamper ready.
10. Journal For Girlfriend
Ah, finally a gift for a reader/writer. This notebook just made taking notes much for fun.
Whether it's a travel journal or jotting down the daily stuff, it's a useful gift for someone who likes spending time with pen and paper.
11. Posters
This you can gift to literally anyone. A poster is something that you will find, for every person out there. Whether it's a movie, series, traveling poster, or a poster of a favorite celebrity, you can always find a poster that will make her jump with excitement.
Here is the link to some posters, that we have curated for you.
We hope you found the perfect gift to buy for your girlfriend under rs 1000. Please follow us on Instagram if you did.
Cheers,
Some more articles you might find interesting: