Looking for budget-friendly skincare products? Finding a good skincare product that actually works could be difficult, but finding a good Indian brand at an affordable cost could be daunting.
So, we have curated some of the best performing skincare products, that have proved to be working for all skin types and comes at an affordable price.
At buymeagift, we use and curate products from all over the internet, to make picking easy and stress-free for you. You can check out some of the coolest products and gifts here.
Budget-friendly skincare products to buy online in India.
*All these products have been personally used and tested by us.
1. Body Lotion
If you're someone whose skin struggles in the winters as ours does, you will love this lotion. This is an excellent winter body lotion with the goodness of tea tree oil and shea butter. And what's better? It is super affordable.
---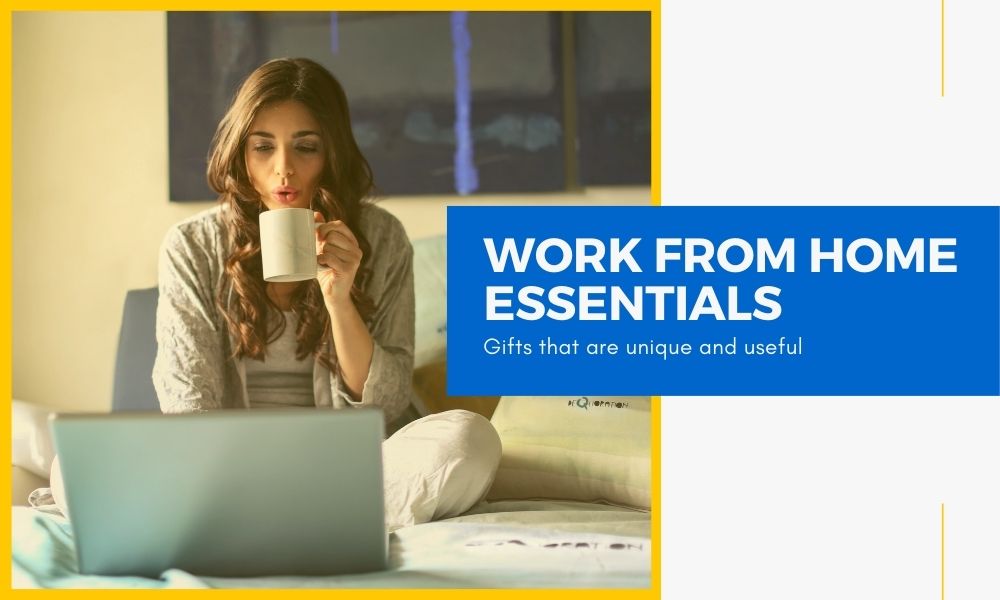 ---
2. Sunscreen for face
These two sunscreen lotions have been chosen for low and mid-budget ranges. Both are the non-sticky, non-white cast elixirs that we all have always wanted as our sunscreen. With SPF 50 PA++++, what more could you ever want for sun protection?
3. Sunscreen for the body
While choosing a sunscreen for the body we must keep two things in mind; We have more skin on our body than our face, so it has to be affordable and for the same reason it needs to be easy to blend. Keeping these in mind we have chosen the sunblock from Azani which has Kaolin clay which can help in keeping sweat in check
4. Face Cleanser
This cleanser from Swisse Skincare is a godsend. It even moisturizes well doesn't leave your skin feeling dry and flaky. The sweet honey fragrance is definitely an add-on.
And if you're one of those who like to double cleanse, then this cleansing lotion from Derma Essentia is perfect as the second step. It is a very mild cleanser that will leave your skin free of make-up and well moisturized.
5. Budget Friendly Face Serums
We have hand-picked two face serums, Vitamin C for the day and Niacinamide for the night. Both are from Minimalist and we are in love with both. The Vitamin C Serum will make your skin glow like a newlywed. Always follow up Vitamin C with a moisturizer and sunscreen. The Niacinamide serum helps hydrate and repair the skin, making it a perfect candidate for an overnight serum.
6. Moisturizer for the face
We have two moisturizers that we use depending on the season. The one from Bioderma is our holy grail for dry winter days and nights. It is extremely moisturizing, repairs the skin, and prevents inflammation. For summers, we prefer using the Re'equil Oil-free moisturizer because of its non-greasy formula.
7. Chemical Exfoliator
We prefer chemical exfoliators to physical ones and this one from Minimalist is a good place to start. This formula contains lactic acid and helps in gently exfoliating dry skin cells
8. Foot cream
This one from Fixderma is our favorite when it comes to treating dry, calloused feet. Treat your feet to some truly deserving love and care with this cream which will lock moisture in and protect your feet.
9. Lip balm
An essential step in your skincare routine is applying lip balm. Not only is it difficult to find one that is moisturizing enough, but it is also impossible to find one with SPF. So, we found one for you. This one from Sebamed does all that, with SPF!! Say no more.
Hope you have found some good budget friendly skincare products that you were looking for. Find below some more articles that might interest you.
Some more gifts you might be interested in: