In this article, we will take you through products that are going to make your desk look real pretty. All these office desk decoration items are picked after checking reviews and using them for days.
All these items will definitely add some glitter to your desk. Also if you are looking to gift something to your office colleague, this is the right place to start.
Office desk decoration items that you can buy online in India.
1. Pen Stand For Table Decoration
A pen stand is a must-have for all the working desks. It gives the table a vintage aesthetic and helps in keeping the desk neat and organized.
This stand is definitely unique in it's design from what's out there. A nice gift for a colleague with a vintage taste.
2. Desk Calendar
Almost all the physical tools required in day-to-day life have been replaced by just one device, our smartphone, isn't it?
But it still feels good to wear a watch and look at a wall clock and calendar for date and time reference. These old tools keep us attached to the good old times and make our house beautiful.
This desk calendar by Chumbak is too pretty to not buy it. Get it to decorate your table or to gift your friend.
3. Table Clock
This table clock will give an antique look to your modern desk, a perfect fusion to go after. If you are not a fan of antique items, there are few more clocks to check out here.
A clock is a must have tool for desk, to keep a check on your work life balance.
4. Desk Planner
This is perfect if you are working from home, as the comfort of home can make us forget important deadlines. Writing down the "things to do" is an easy way to remember and get things done on time.
A useful gift for someone who tends to procrastinate.
5. Plant
There is nothing more natural and beautiful you can keep on your table than a plant. It will not just make your table look pretty but you will have something to look forward to every day.
As it is proven that a plant helps us in concentrating and relaxing our mind, there is no better place than an office desk to keep it.
---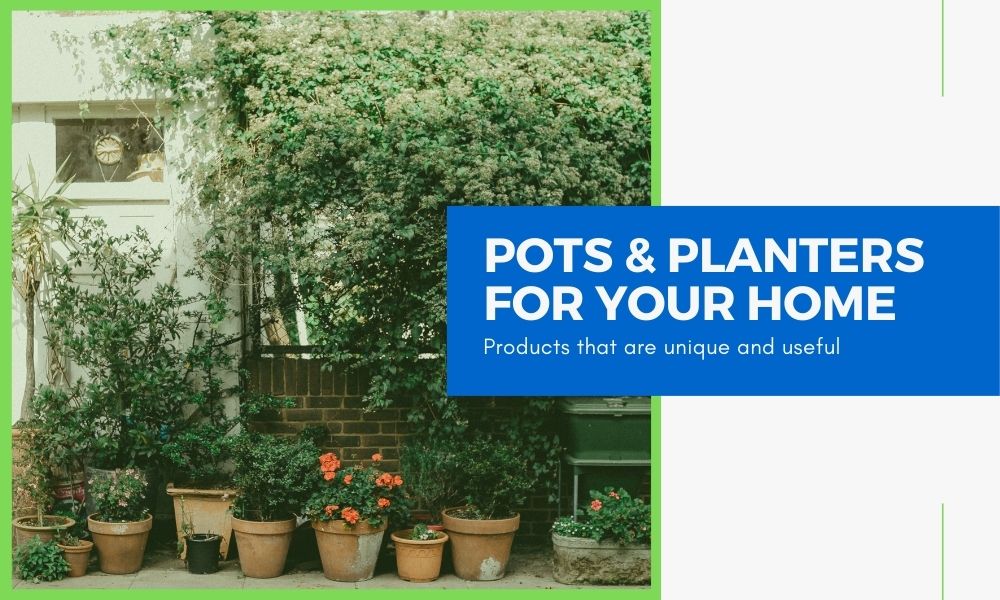 ---
6. Photo Frame
Long working hours can get daunting from time to time, and as it keeps us away from our family, a photo frame on the desk can help us keep going.
This cute photo frame will look even prettier with a beautiful family picture in it.
7. Action Figure
Whether you are a marvel fan or DC or an Office fan, there is one bobblehead available for every one of you. Get yours today, and add some funk to your desk.
8. Poster
Posters are the one thing that everyone hangs around their desk. You can get motivational posters to push you to work harder, a funny one to keep the mood light, or a favorite movie poster to give your desk a chilling look.
There are posters available for every taste and mood, pick yours now. We have curated some of the coolest posters here, check it out.
9. Newton's Cradle
The cradle is designed to keep you relaxed and calm while you are burning midnight oil.
Looks very cool, and comes at an affordable cost. Then what are you waiting for? Add it to the cart right away.
10. Desk Combo Pack
Add some style to your desk with this amazing desk combo. It has everything a modern desk requires to look classy.
The touch of leather will make the whole arrangement look premium. A nice gift to buy for yourself or a friend.
11. Balancing Toy
This well-designed balancing toy is perfect for a desk as it reminds you of work-life balance. Its unique design is what makes it stand out, a perfect gift for your boss or manager.